Travel
ALONG TRAILS: Book & Exhibition
In April 2022 I went to Nepal and walked to Mount Everest Base Camp:
12 days. 130 kilometers. 3,784 meters in altitude.
The Khumbu Trek is visited by thousands of tourists every year. Stunning nature and the highest mountains in the world are reasons enough to take on the challenge of this ambitious hike. And who doesn't want to snap a photo at the foot of the famous Mount Everest?
But what happens left and right of the route? Who are the locals you meet along the way? What is the view like from a little village situated at an altitude of over 4,000 meters? Who provides lodging for all the tourists? Who carries the bags and beverages? And who are the sherpas and rais that guide you all the way up? 
I wanted to answer the questions above with my pictures: The beautiful landscape of the Khumbu area combined with a different perspective of the trek. Photography that looks along trails.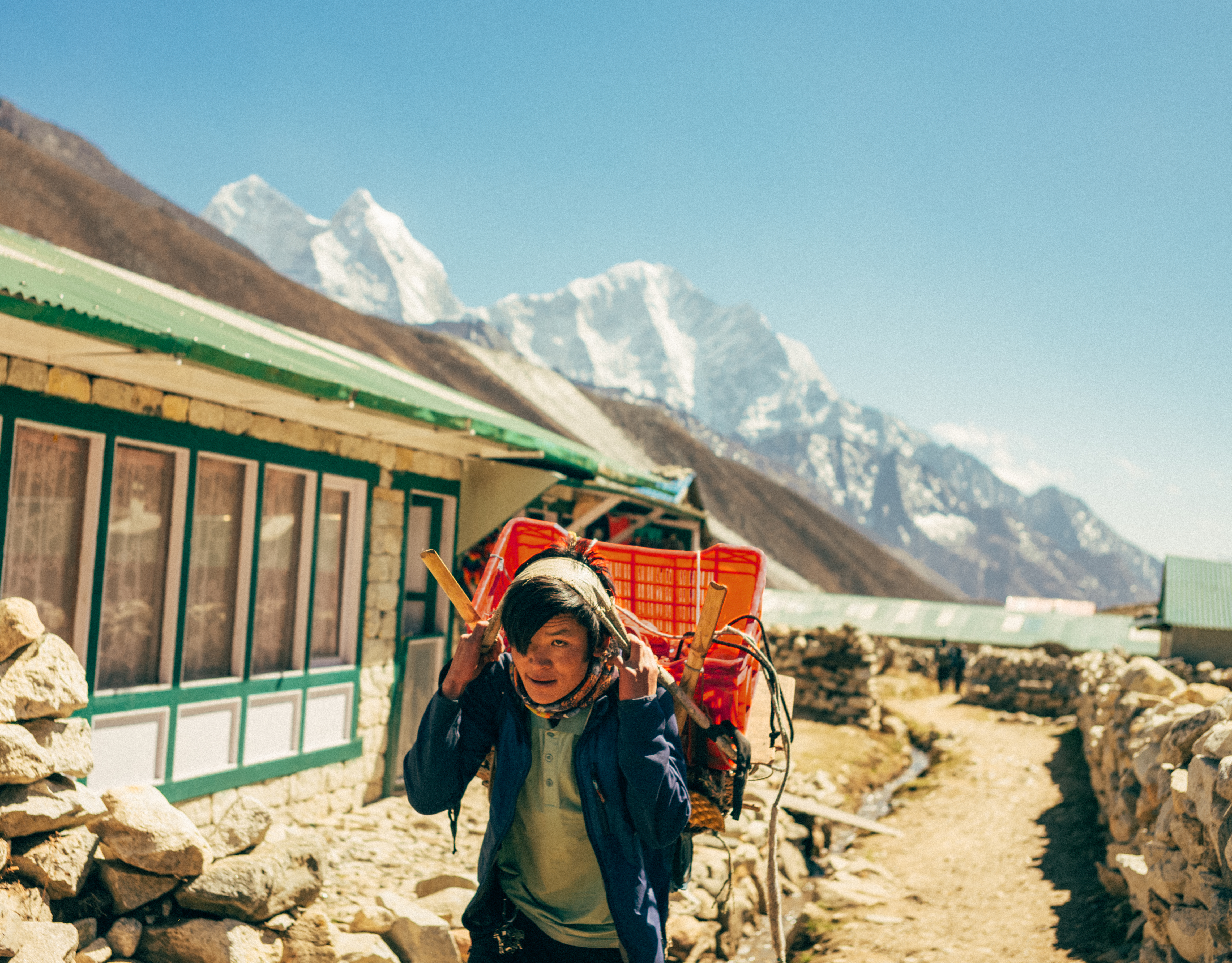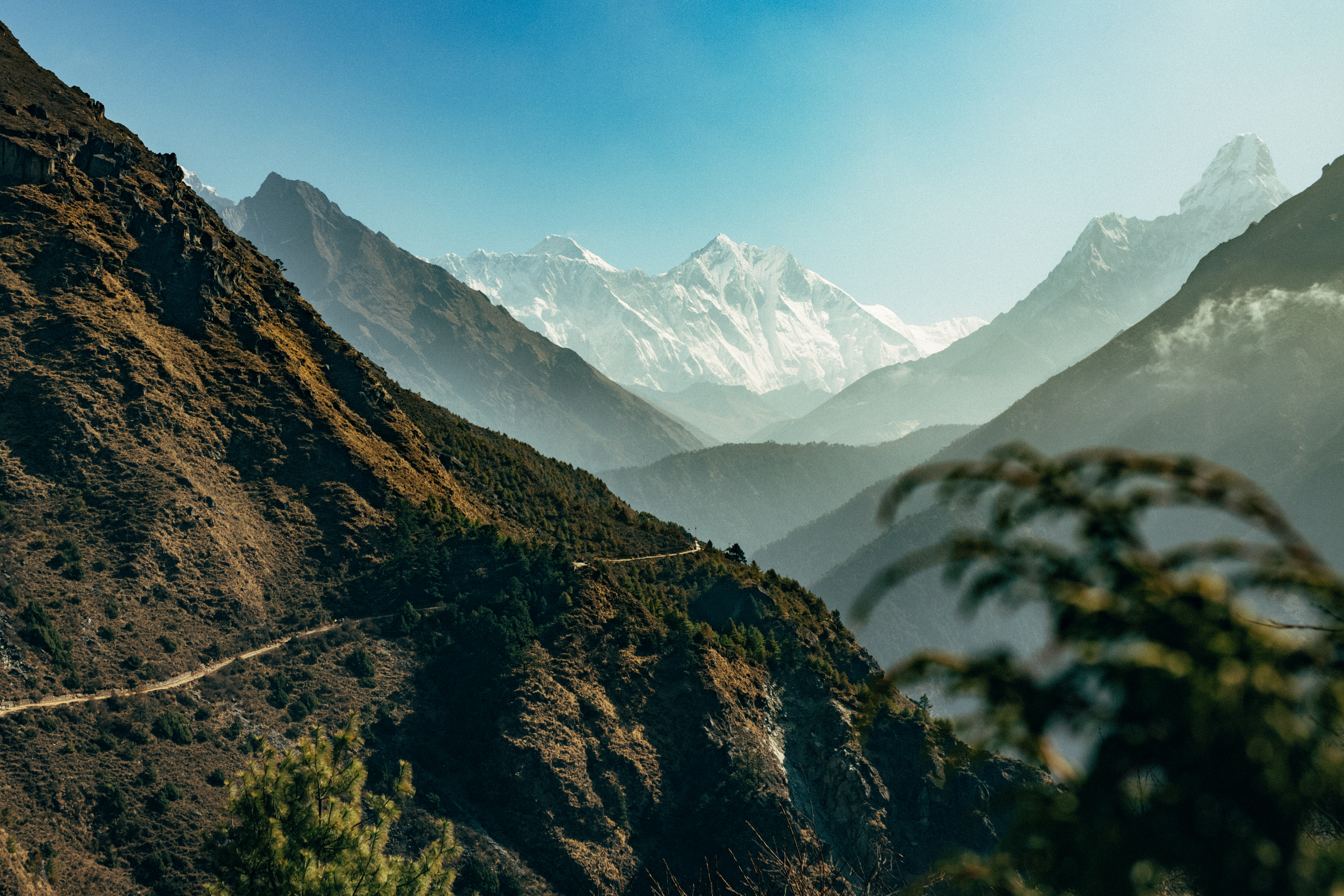 Additionally I created a photo book titled "ALONG TRAILS" with 144 pages and more than 80 pictures:
The book was released at a special release party as part of a 5 day exhibition where I showed a small selection of the photos: